A Practical Guide to Financial Modeling and Projections for Growing Businesses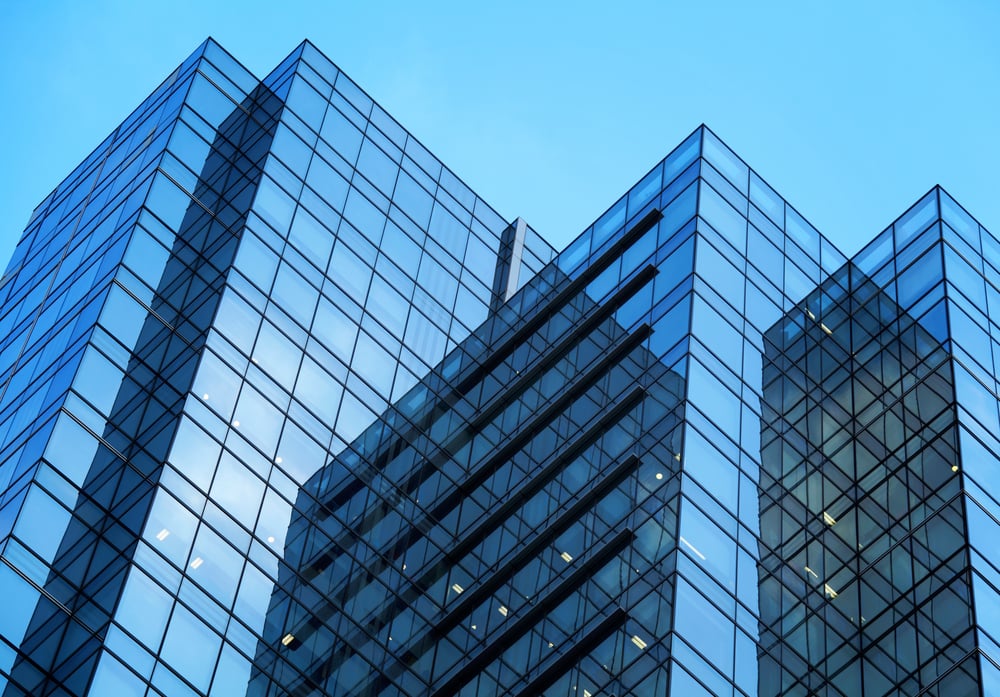 FP&A topped the list of the finance function CFOs are focusing on improving.
CFOs are prioritizing improvements in the financial planning and analysis capabilities of their business in 2023 and want to strengthen the data analytics and forecasting capabilities of their finance teams.

Download this guide to understand the value of financial projections, what information you need to get started, a few popular models, and how your business can leverage these techniques to thrive and grow.
Table of Contents
Introduction
What Are Financial Projections and How Do They Differ From Forecasts?
Why Do Companies Use Financial Projections?
What Do You Need to Get Started?
What Financial Models Should My Business Use?
Step-by-Step Guide to Creating Financial Projections
Enabling Easier, Accurate Financial Projections with Software


Fill out this form to download our guide:
A Practical Guide to Financial
Modeling and Projections for
Growing Businesses