SUBSCRIBE TO OUR NEWSLETTER
Keep up with what's happening.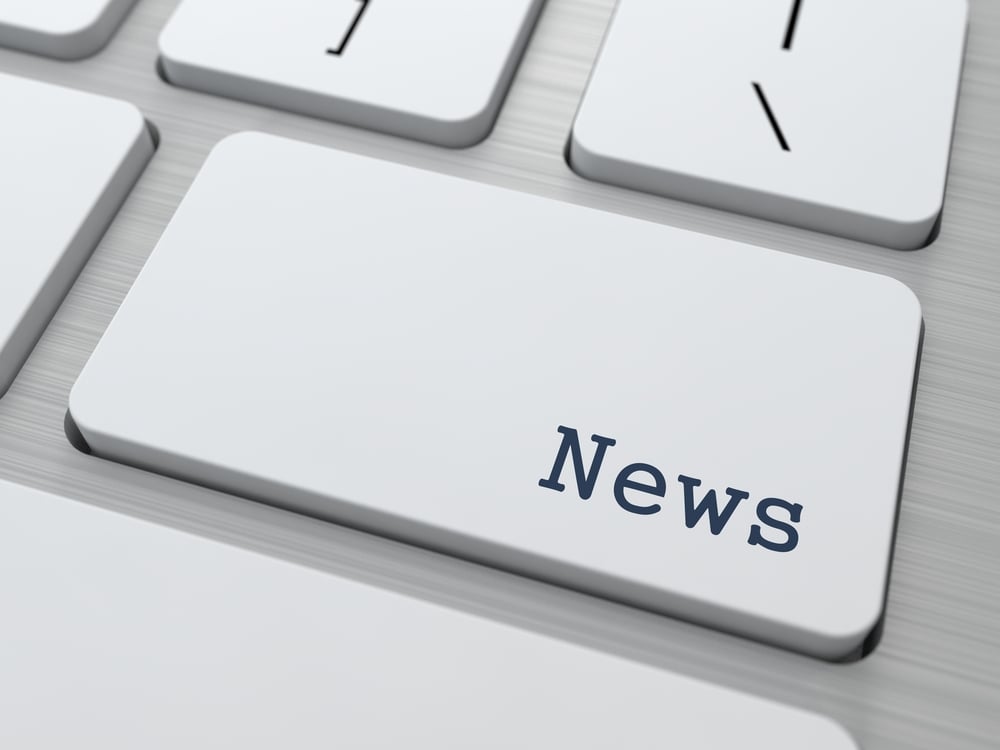 ProNexus is proud to provide industry news and highlights to help your business thrive. We offer a variety of information at no charge to you, and will never share your information with a third party. Listen to our Virtual CFO Podcast - bringing you firsthand leadership strategies and stories from CFOs who are driving change in their organizations.