We are a NetSuite Certified Partner and Reseller.
- the only one in Upstate New York.
Whatever help you need...
Help to assess what you need and buying it


Help implementing and optimizing your NetSuite purchase


Help running and maintaining your NetSuite modules
ProNexus experts can provide it.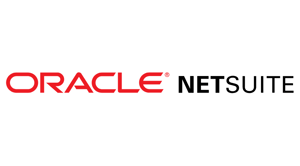 Our Process
Learn how we work with our clients to implement NetSuite.
Benefits of NetSuite
Learn why NetSuite is the #1 Cloud ERP.
ProNexus...your NetSuite Partner
We were using well-known software that wasn't natively built for the cloud, or for the enterprise, so it would have been a disaster. NetSuite is designed for companies in our situation. Not only on the business process side but the IT side. The ability to implement logical access and change management controls would have been impossible with what we had before."
- Large Public Company in the midst of an annual audit when Covid-19 shut it down.
ProNexus NetSuite Core Expertise
End-to-End Implementation – we design scalable NetSuite solutions to drive efficiency and effectiveness.

Integration – we integrate related technologies or any application with NetSuite that enhances your business or that you are currently using.

Customization – we provide custom NetSuite solutions designed to extend and enhance your NetSuite implementation.

Training – we provide NetSuite training designed to help your team become effective NetSuite users.

Optimization – we ensure the performance of the application is optimized.

Support & Maintenance – we provide remote and onsite support to help you maintain NetSuite
Managed Services
With our Outsourced Accounting Services, our team members act as your personal NetSuite Administrator. ProNexus will handle all of your accounting and finance needs, or augment your staff based on your organization's unique goals and aspirations. You focus on what really matters – your product/service and your customers – and let us worry about all things NetSuite while we save you money and help you grow!
Our Process for NetSuite Implementation
Time to move your business from an accounting system to a fully integrated ERP system that manages all your business needs? Our team of NetSuite Certified ERP Consultants, IT Developers, Operations Experts and Accountants can help you understand NetSuite capabilities, how much it costs, and how it can help you grow your business. ProNexus is the only Upstate New York Reseller of NetSuite.
Assess, Design & Implementation:
- Move from an accounting system to a fully integrated ERP system to manage all your business needs
- Assess your current processes and choose the correct version, capabilities, and user access for a NetSuite ERP system
- Risk-based process approach to design that integrates business requirements with system functionality
- Cohesive approach for data migration, cleansing, analysis, and conversion of data
- Proven methodology for quality application development and testing procedures
- Software expertise to ensure best practice
- Implement the NetSuite System and set up workflows, reporting and dashboards based on your business and industry
- Provide training on ongoing support for your new ERP system
- Continue to optimize and improve your systems performance based on the changing needs of your business
- Provide staff augmentation
- Outsource accounting and finance tasks and/or people
Our solution architects are here to correct inefficiencies, optimize the system, or fix a failed implementation to maximize your NetSuite investment, helping you go from good to great.
Development and Optimization for Current Users of NetSuite:
- Process efficiency through underutilized functionality
- The expertise of multiple implementations versus consultants who are learning on the job
- Flexible and accurate reporting
- Assess your current use of NetSuite and determine optimization opportunities
- Help with a "failed" implementation
- Help implement more efficient workflows in the system, reduce/eliminate remaining manual "outside the system" processes
- Recommend and implement new system enhancements, and modules
- Provide training and support
- Provide staff augmentation
- Outsource accounting and finance tasks and/or people
Think NetSuite is Too Expensive?
Get started with NetSuite, at a fraction of the cost, with our Outsourced Accounting Services. With ProNexus' Outsourced Accounting Services, you get the full force of our NetSuite ERP System for a fraction of the cost of your own subscription. This option gives you a "try it before you buy it" approach and you get all the same great capabilities as if you owned NetSuite yourself, but better. ProNexus will provide you with as much or as little help as you need to get set up and running, including ongoing excellent accounting and finance services.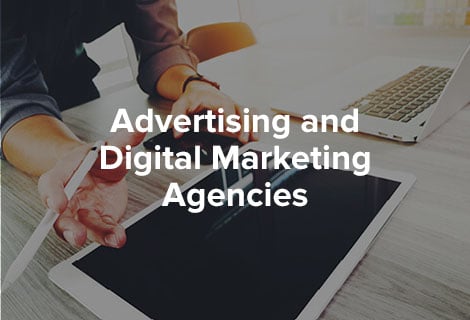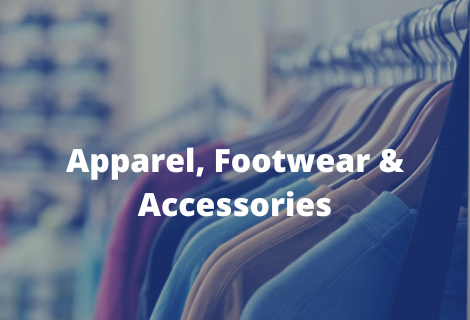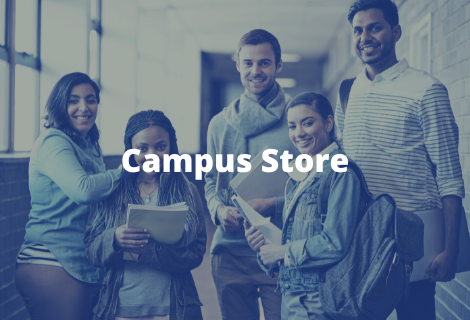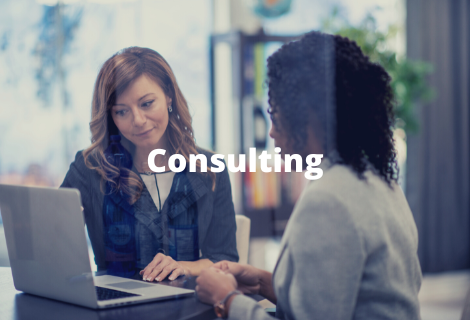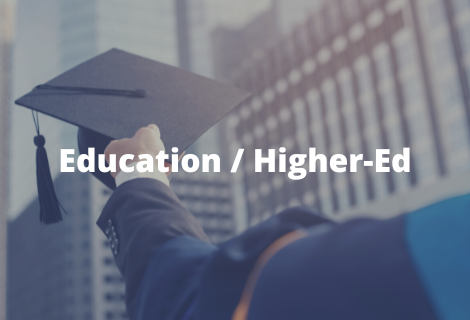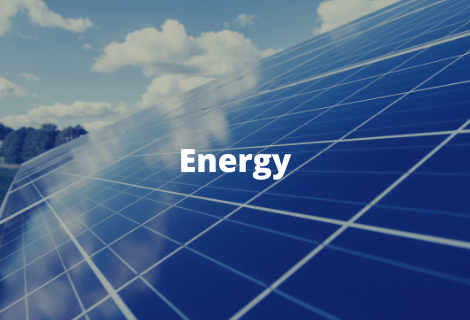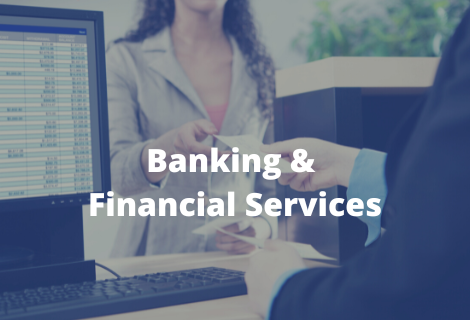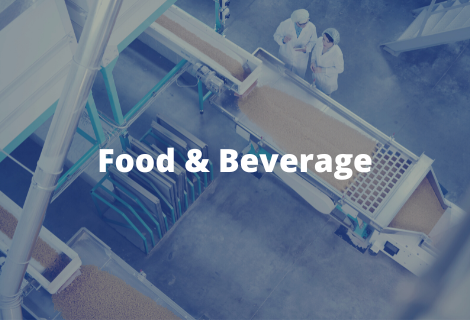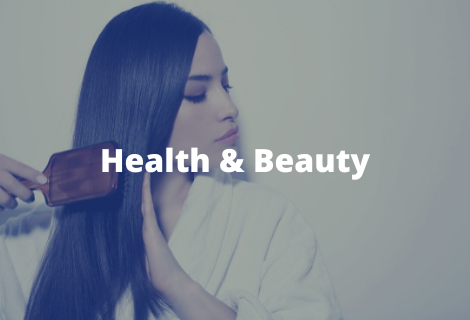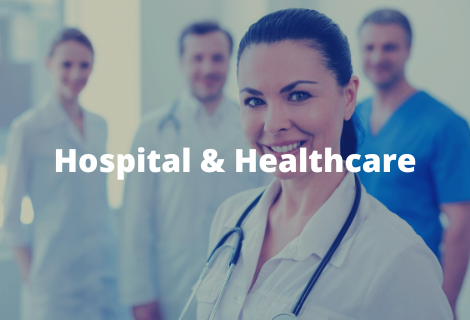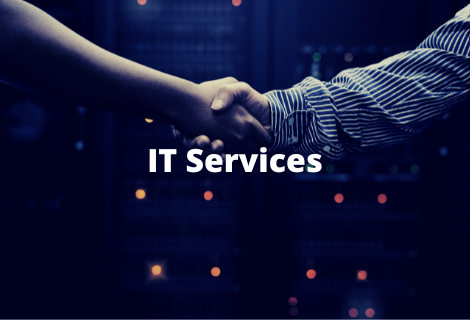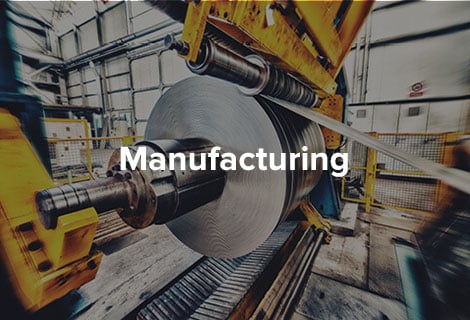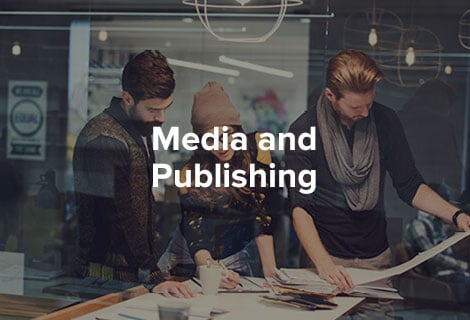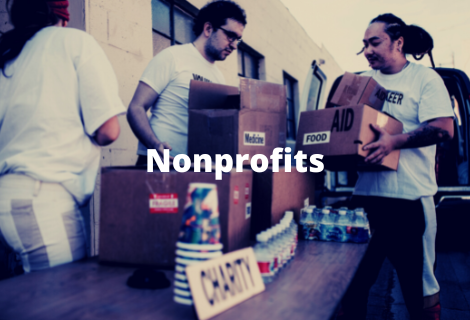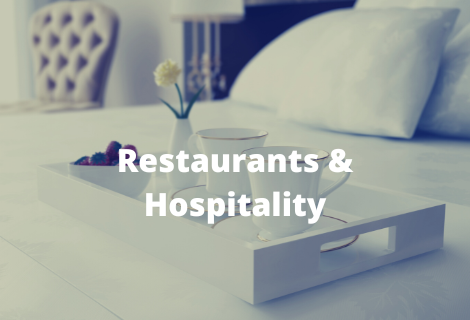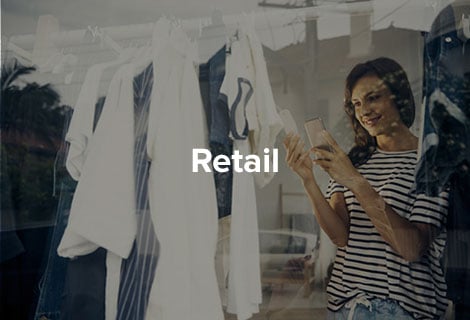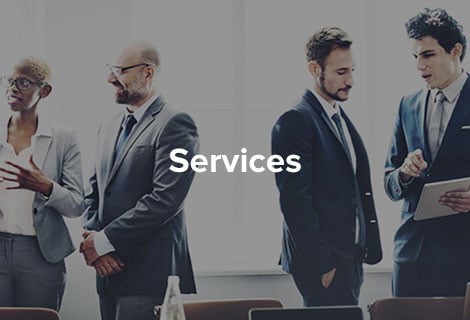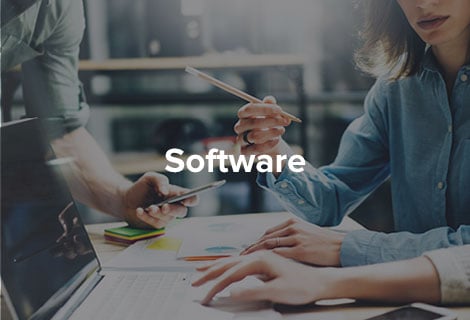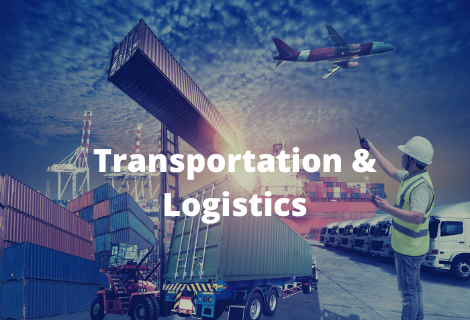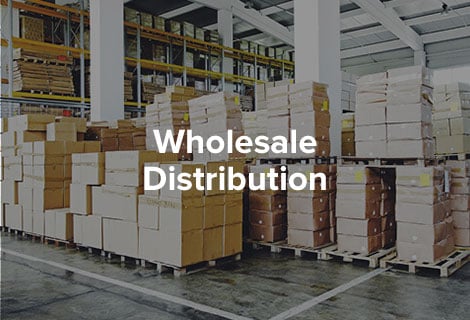 ProNexus NetSuite Experience & Resources
Click to Learn More
Frequently Asked Questions

How much does NetSuite cost?
We can provide a detailed quote based on system capabilities and users. We put a lot of time into learning your requirements and we try to save you money. If you buy NetSuite through ProNexus, you may receive additional discounts and we help you along the way. If you join our Business Process Outsourcing (BPO) program, we can get you substantial discounts provided you make use of our Outsourced Accounting Services. You can use NetSuite for a fraction of the cost.

Can NetSuite handle my accounting?
Yes. NetSuite is a state-of-the-art "accounting" system. But it can do much more than your typical accounting system. It can handle inventory, sales management, eCommerce, human resources, project management, and timekeeping, reducing the need for separate systems.

How long does it take to implement NetSuite?
The typical timeframe is 90 to 120 days depending on the complexity of the business. With our BPO program, it can be less than that.

What is NetSuite CRM?
NetSuite's Customer Relationship Management (CRM) software is the only cloud solution that delivers a real-time, 360-degree view of your customers. NetSuite CRM provides a seamless flow of information across the entire customer lifecycle - from lead all the way through opportunity, sales order, fultillment, renewal, upsell, cross-sell and support.

How do I train my employees to use NS?
NetSuite has an online university and training center comprised of courses for every process and NetSuite function. There are 100's of how-to videos from Oracle and NetSuite consultants on its own YouTube channel.
ProNexus can train employees on how to best use NetSuite and troubleshoot issues.

Can you run NS for my company?
Yes, ProNexus can set your company up on our NetSuite platform (BPO).
You can use NetSuite at a fraction of the cost. Using NetSuite through our BPO program allows you to utilize the full functionality of the system without making a large one-time investment. We are accounting, operations, IT and finance professionals, so we can work alongside you every step of the way using our knowledge to help run your business more efficiently. When you are ready to go out on your own, we can facilitate that process with Oracle for a seamless transition.

Does ProNexus utilize NetSuite?
Yes. We are a NetSuite certified partner and use the system to service our outsourced accounting clients as well as our own accounting.

How do you get the information to code, allocate, & track income/expenses?
By utilizing cloud-based technology, smart functionality, and work-flow automation, we can capture historical information, request client input, or create an efficient process to pass that information from your team to ours. Every client is different. We know that this piece is extremely important for reporting and management purposes.

Can NetSuite work with foreign currencies?
Yes, NetSuite has advanced currency capabilities built in. We also have people on our team at ProNexus that have experience with this if you are looking to outsource additional help in this space.

Can NetSuite accommodate consolidation reporting & intercompany eliminations?
Yes, NetSuite has functionality called OneWorld that allows you to streamline and automate the consolidation process with a click of a button.

Can NetSuite integrate with a Customer Relationship Management (CRM) System?
Yes, NetSuite is a fully integrated ERP and has its own CRM that is like Salesforce. In addition, you can integrate other CRM systems into the NetSuite workflow process to streamline Order to Cash process and reporting.