Executive Leadership -

Founders
We believe in:
Long Term Relationships, Quality Service,
&

Treating People Fairly.
Before starting ProNexus, in 2010, we worked at Fortune 500 consulting firms where Gross Margin was the number one concern: Bill at high rates, pay below market, zero support to the local communities.
We can personally attest to how difficult it is to feel good about the service you are providing when entrenched in that kind of culture.
SO THESE ARE OUR CORE VALUES.
To us, it's simple:
Do things the right way.
For the right reasons.
Good things will follow.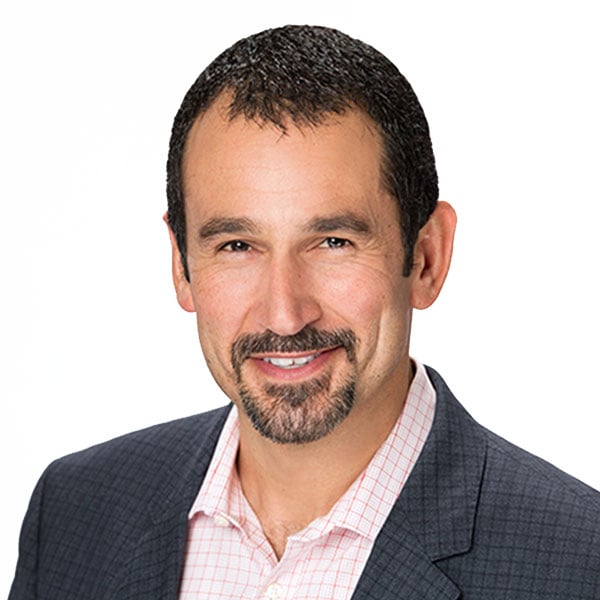 Jeff Cyr
Partner, ProNexus East Michigan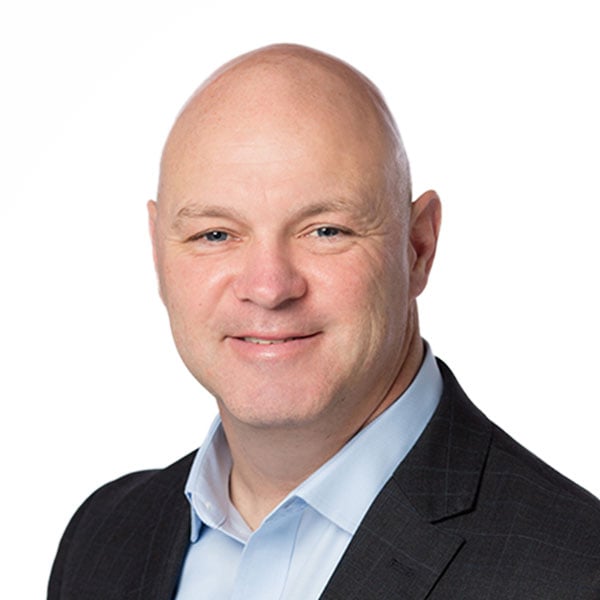 Donald Gavagan
Partner, ProNexus East Michigan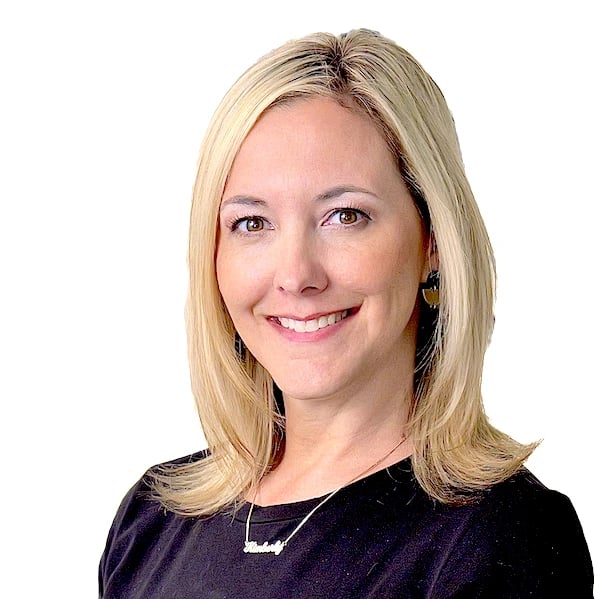 Kimberly Rzepka
Director, Operations & Client Services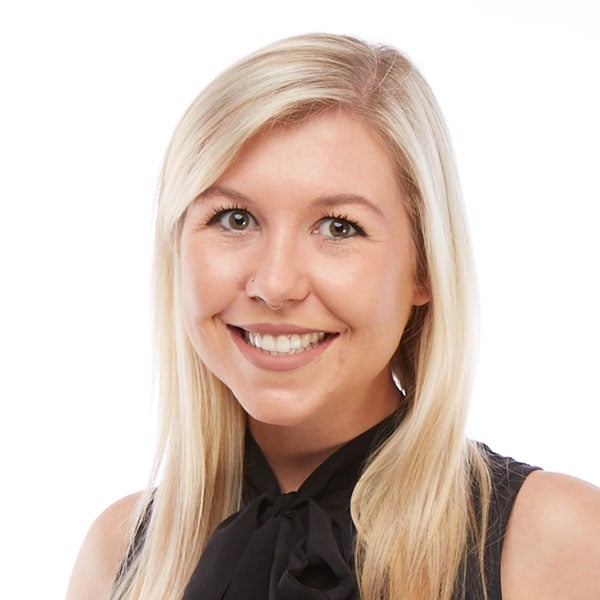 Kaitlin Alfvin
Manager, Marketing & Business Development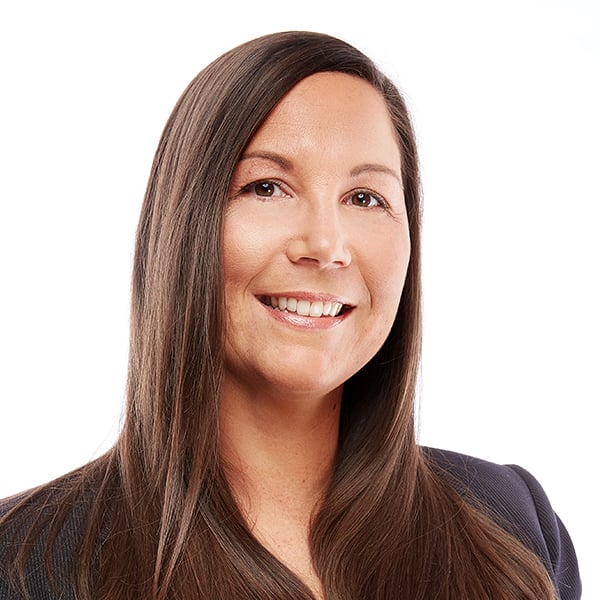 Kristy Mottler
Sr. Executive Assistant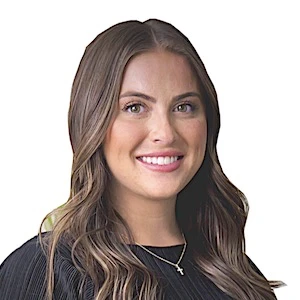 Karlie Peterson
Business Development Associate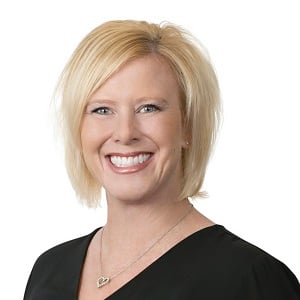 Erin Biegel
Director, Retained Search & Client Service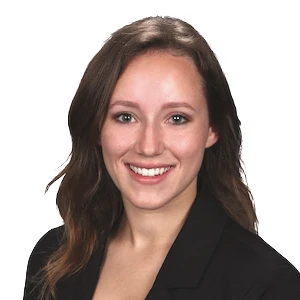 Rebecca Dunbaugh
Business Development Associate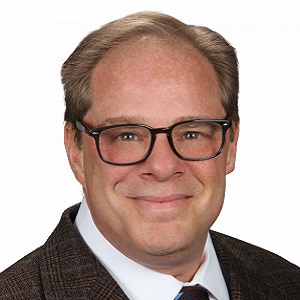 John Scanlon
Controller & Director Outsourced Accounting Services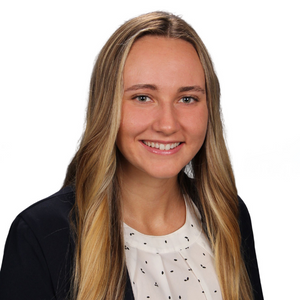 Sarah Shaffer
Talent Acquisition Associate
Community Involvement
Giving back to the community is a founding principle of ProNexus. From practicing a give local, buy local and hire local mindset to making contributions to numerous charitable and educational causes, community involvement will always be one of our top priorities. Our donations and contributions include Golisano's Children's Hospital, St. James Mercy Foundation, Monroe Community College Foundation, The United Way, Starbridge, Bivona Child Advocacy Center, Willow Domestic Violence Center, ArtPrize, the West Michigan Hispanic Festival, and more.
Volunteer Involvement
Many ProNexus team members chair events and serve on committees throughout the year.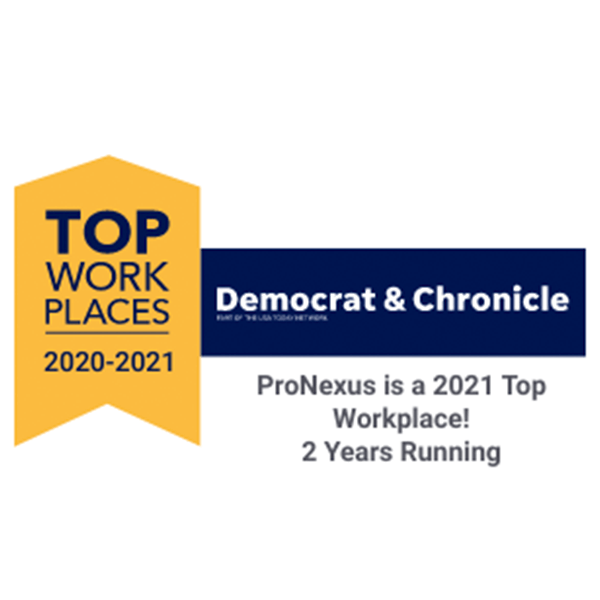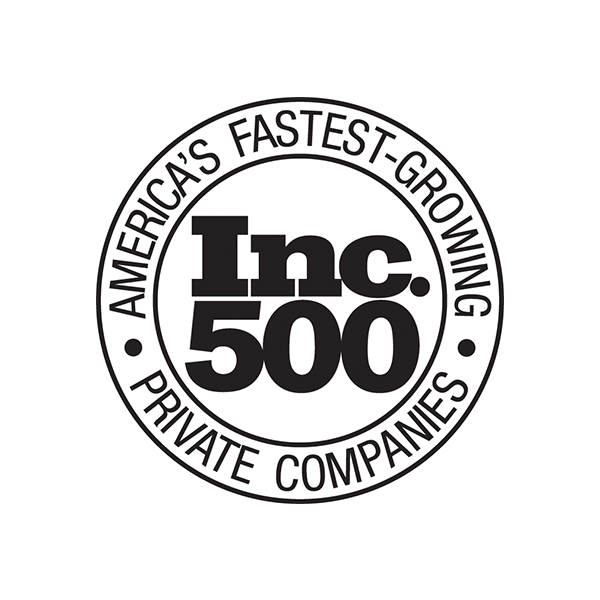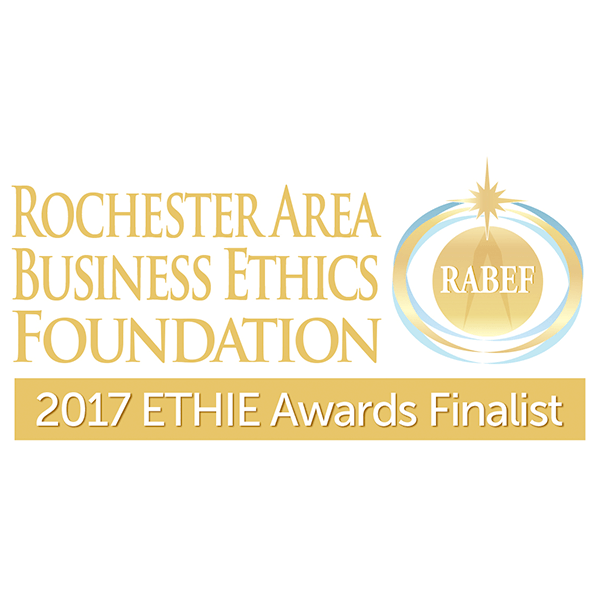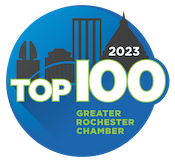 Also... Fun
We like to have it