7 Steps to
Recession-Proof
Your Business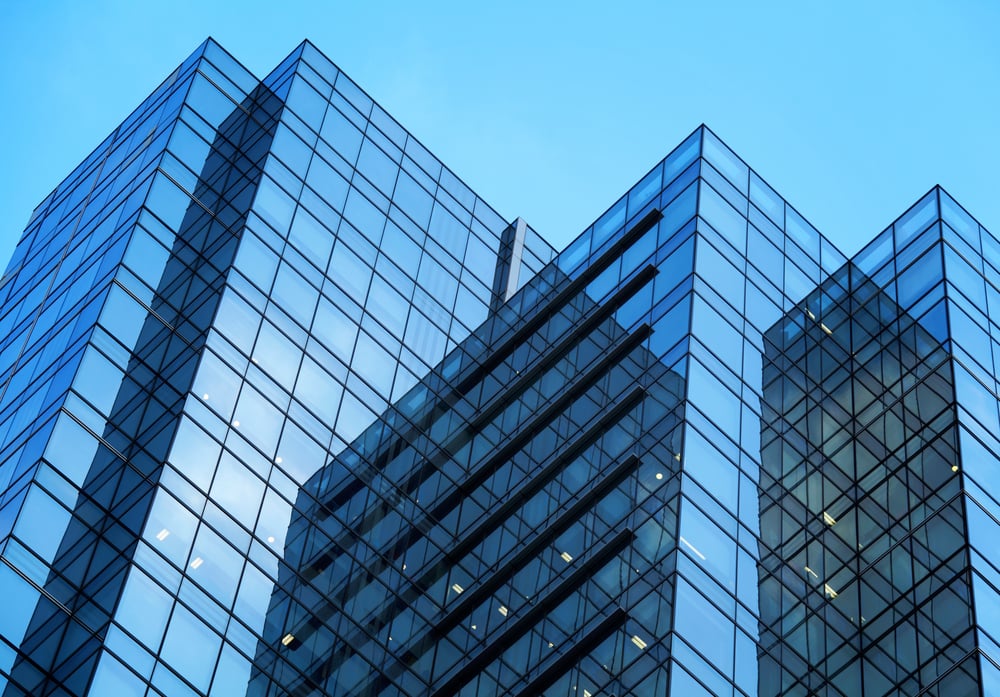 Positioning for upside during a slow down...
Assuming the economists are right (well, at least half of them), there's a recession ahead. In the spirit of "hope for the best, prepare for the worst," here's a brief summary of our business guide "7 Steps To Recession-Proof Your Business."
This 18-page publication offers graphs, data, advice, examples, and practical suggestions, such as:
Metrics That Matter More During a Recession
8 Do's and Don'ts of Cost Cutting
3 Ways To Score Automation Wins
Links to additional resources are also included.
As noted in the guide's introduction, even if a recession never materializes, many of these measures can make your business more resilient and ready for nearly any circumstance. Don't wait until all you can do is slash spending and schedule layoffs.
ProNexus is here to help you to proactively plan and set your company up to weather whatever may come next.
Table of Contents
Introduction
How to Assess Your Cash Flow & Implement Rolling Forecasts

How to Develop Tiered Forecasts With Proactive Yet Surgical Cuts

Launch a Customer Segment Analysis Exercise
Re-evaluate Your Supply Chain - Again
Metrics That Matter More During a Recession
How to Use Automation to Refocus Workers on Higher-Value Tasks
How to Harness Technology for Scenario, Cash Flow and Other Planning
Fill out this form to download our guide:
7 Steps to
Recession-
Proof
Your
Business