Accounting Services, Finance, HR, and IT Solutions
We Consult & We Connect.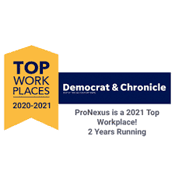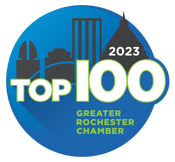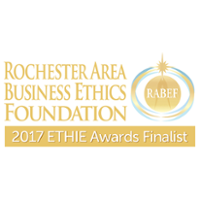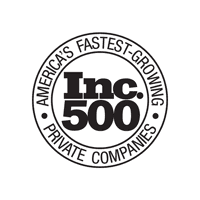 Who We Are
ProNexus is a locally based accounting & finance firm, founded by 2 Big 4 CPAs. The entire leadership team are CPAs, Controllers, and CFOs.
What to expect from us.
We operate very much like a CPA firm, however we only provide non-attest services. We have five core service offerings which include Consulting, Project Support, Outsourced Accounting, Interim and Loan Staff Services. Additionally within the firm we have a Retained Search practice.
Pay for what you need, only when you need it.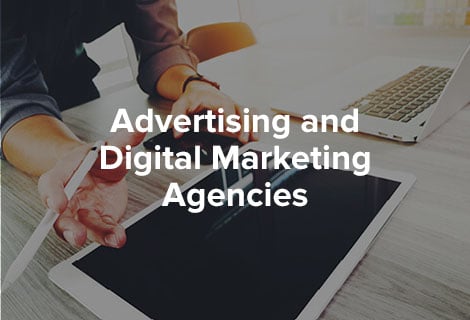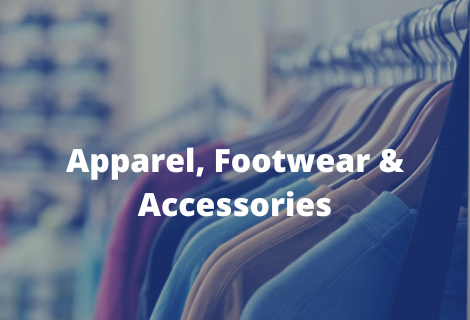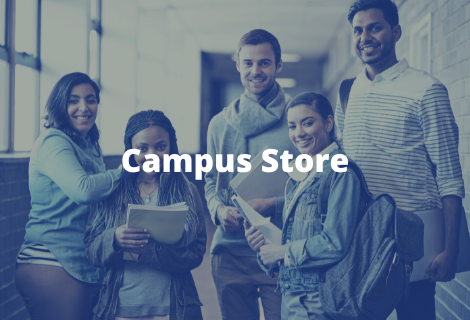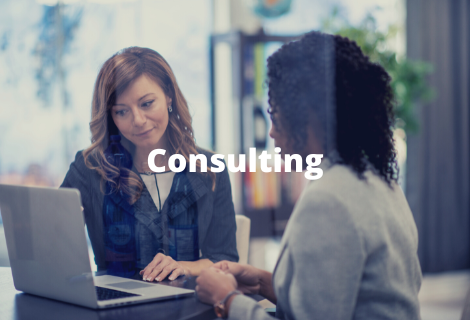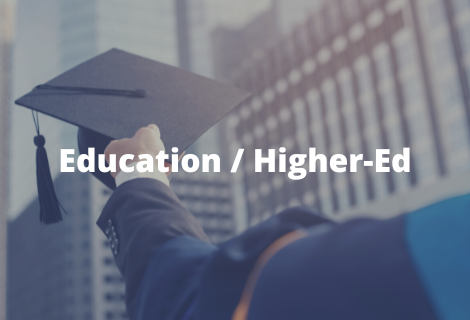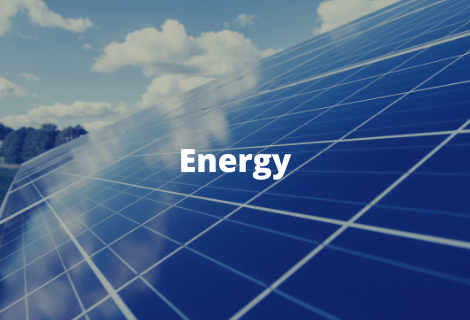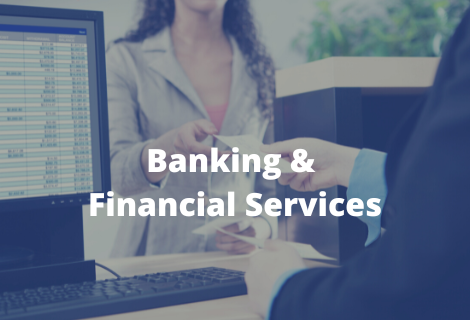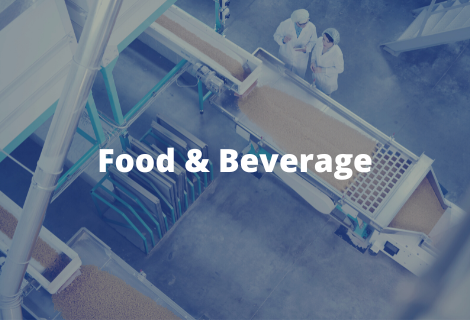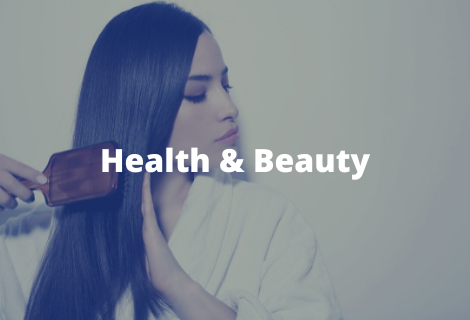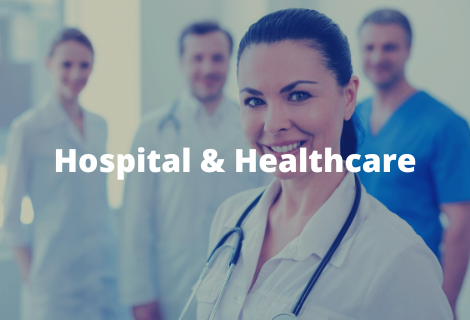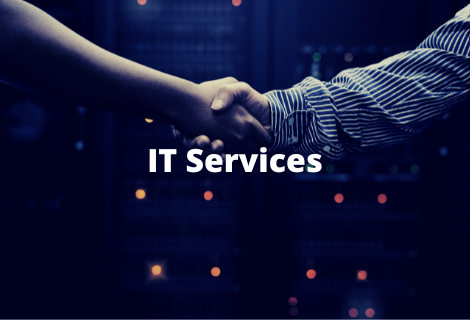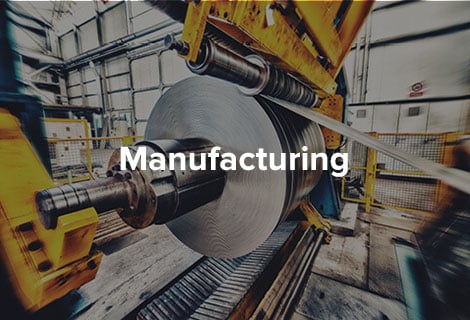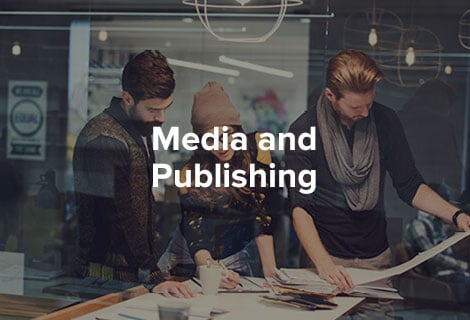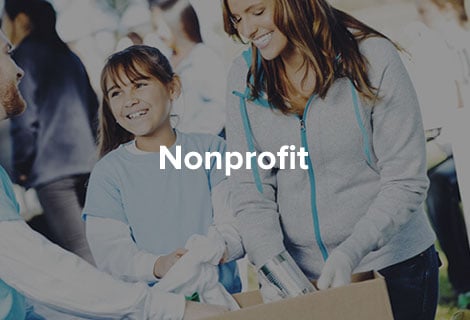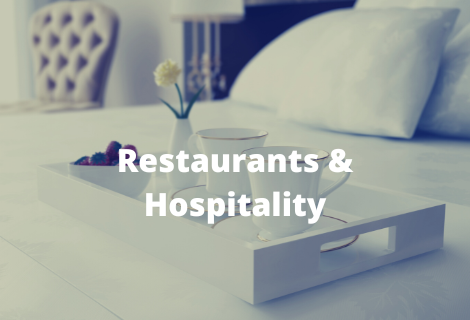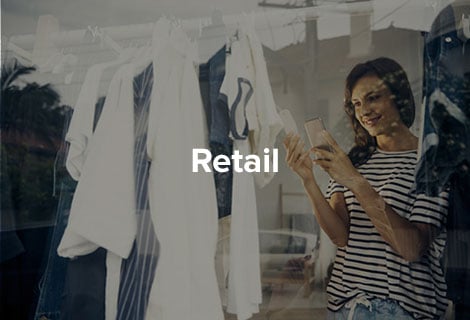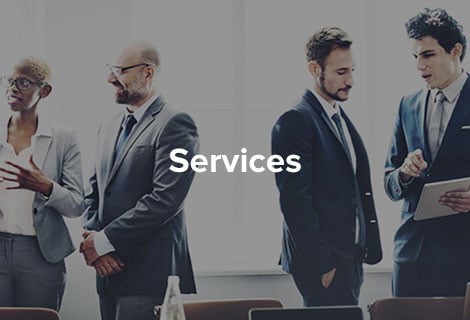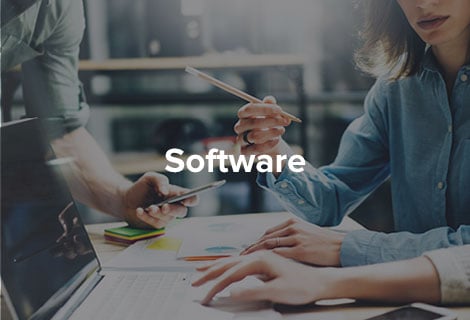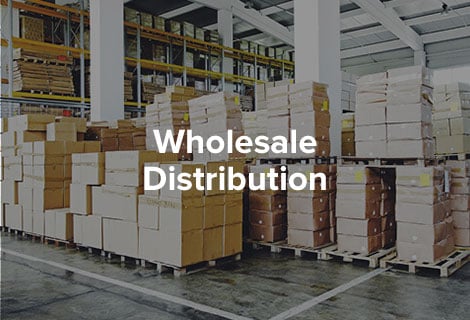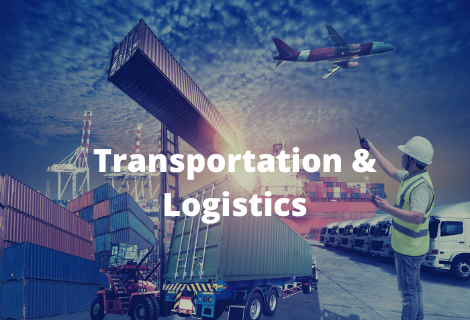 I highly recommend ProNexus. The ProNexus executive team is responsive and they have a quality resource team for your organizational needs.
Colin Garwood, President/CEO
I would recommend ProNexus without a doubt. They are very responsive and customer service oriented. ProNexus really understands what your needs are and tailors their staff to help accomplish the goals that you have in a very timely manner.
Trisha Koczent, Chief Financial Officer
Finger Lakes Health System
I continue to reach out to ProNexus when we have unique or special projects come up so I can nimbly expand and contrast our Finance Operations as needed to get the job done.
Jaime Saunders, (Former) President & CEO
Willow Domestic Violence Center

Partners