Outsourced Accounting Whitepaper
Improved cash flow. Lower costs. Better decision-making. More flexibility. Better technology. Financial expertise!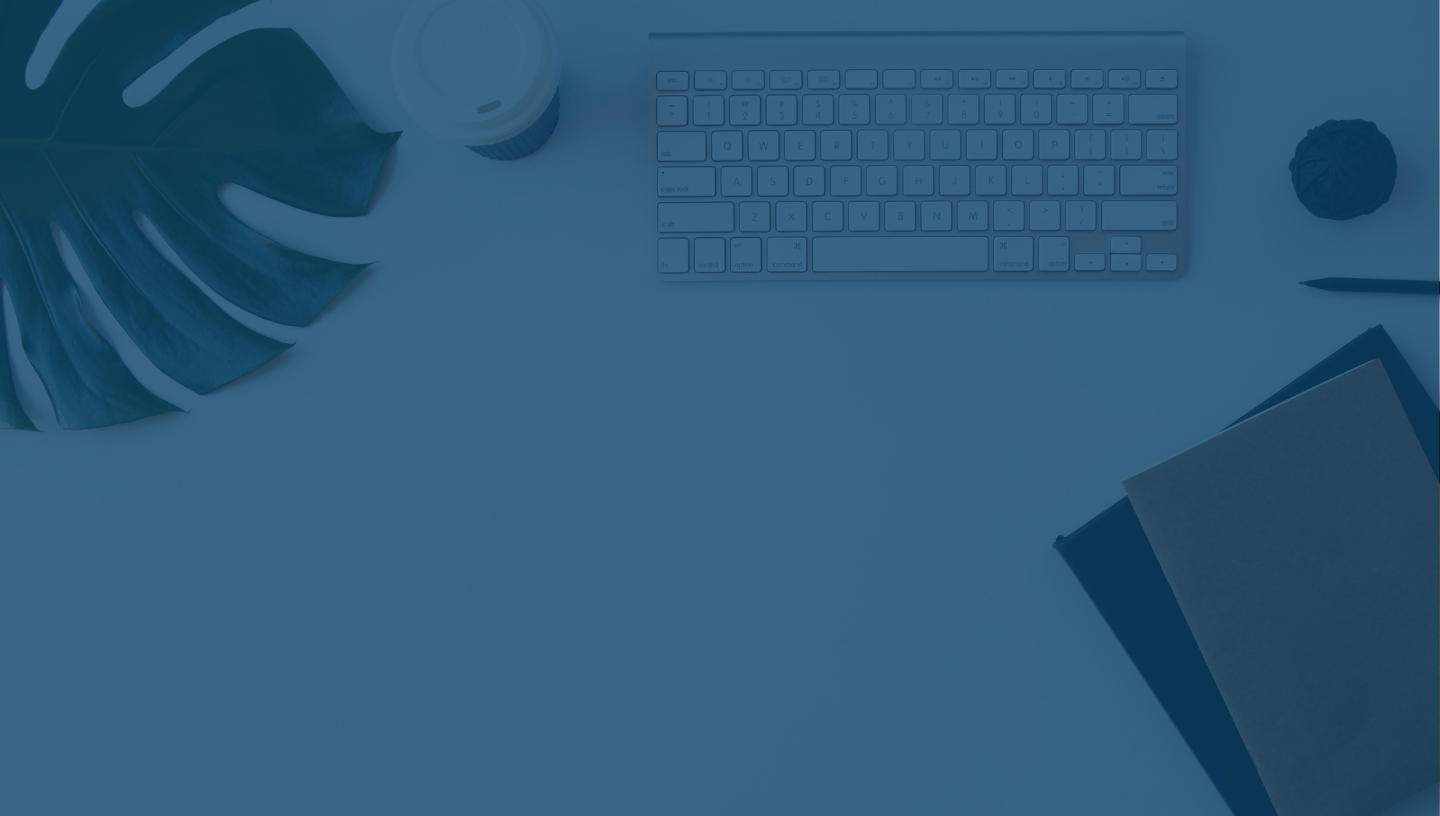 Learn What You Should Consider to Find the Right Solution for Your Business
Business owners and managers of small companies often have to prioritize tasks such as sales, operations, customer service, and other responsibilities over accounting.
It's common for these owners to think that accounting isn't important or that they can look at their finances "when they have time". However, it's important to use financial information to ensure the success of your business.
As a business grows, the demands on the owner's time become more numerous so it is important for them to focus on tasks that they are skilled in. Therefore, it is essential for businesses (especially those that are growing) to pay attention to their finances in order to ensure success.
Table of Contents
Introduction
When the Bookkeeper Is Not Enough

Lifecycle Stage Triggers

Cost vs Benefits -

including cost models

Outsourced Accounting & Finance Service Providers
How Outsourced Accounting Services Work
Traditional Accounting Model
Outsourced Accounting & Finance Service Model
Fill out this form to download our guide: